Frequently Asked Questions – Digital
Teacher's i-solutions
Student's i-book
Student's Interactive Practice
Digital Student's Book
Digital Activity Book -
eworkbook
Games
Videos
Activity Generator -
Worksheet Generator
Apps
Course websites
Catalogue
Teacher's
i-solutions
The Teacher's i-solutions for the classroom provides teachers with a truly effective, visual and easy-to-use classroom resource. It includes the Teachers i-book, a fully interactive version of the course, incorporating audio, video and Interactive Whiteboard Activites; a Game Generator for creating fun vocabulary games; additional activities for whole-class engagement through Extra Interactive Practice sections; and a whole range of audiovisual material, including songs, animations and documentary-style clips to broaden cultural awareness.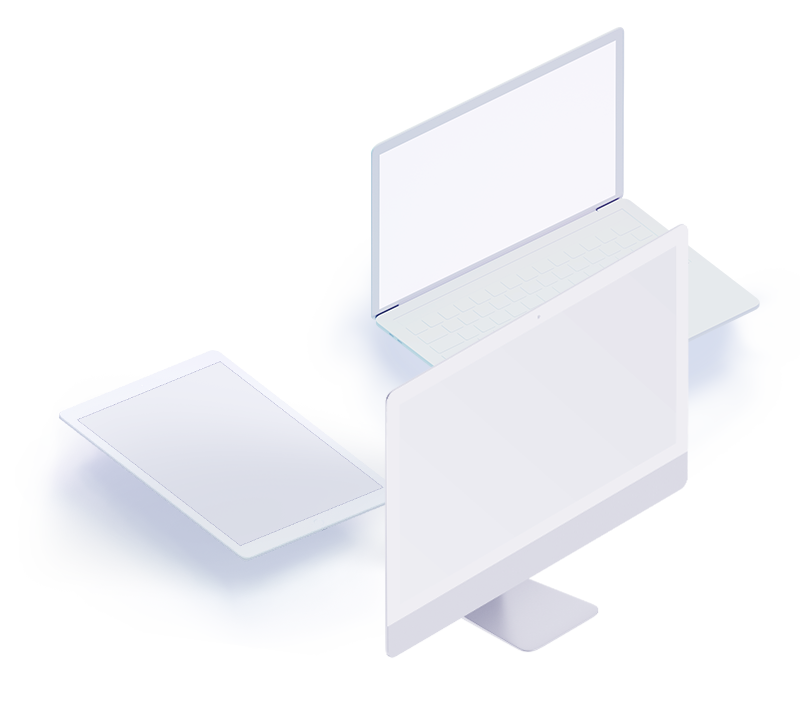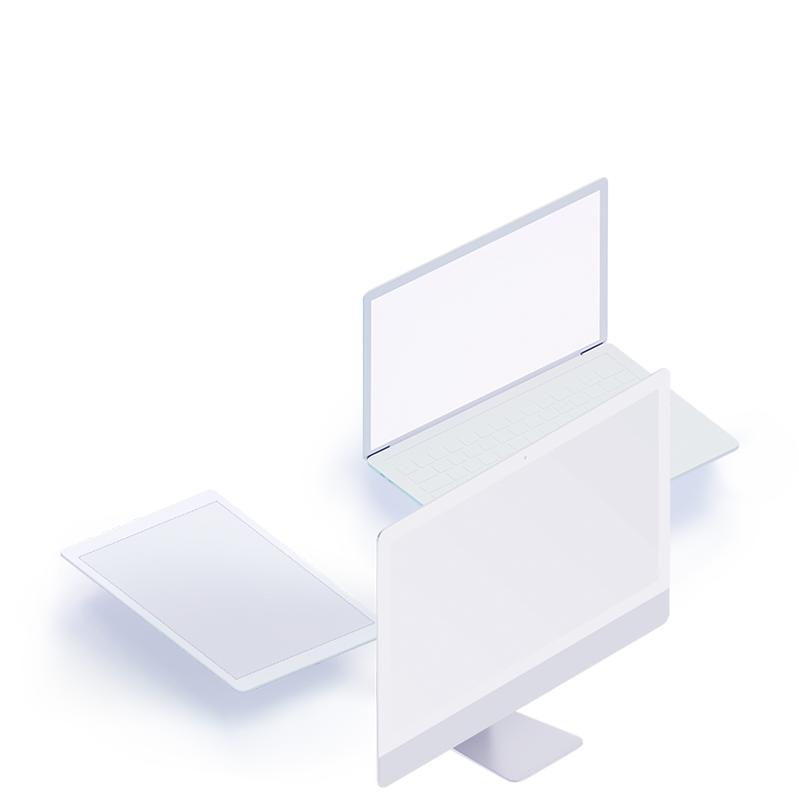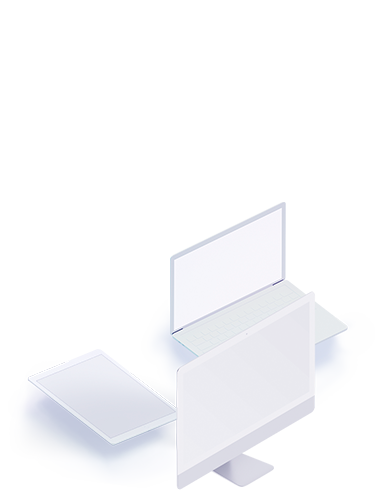 Student's
i-book
The Student's i-book is a digital version of the Student's Book. Video and audio material is integrated for easy access, allowing students to study at their convenience. The one-touch zoom-in feature allows students to focus on specific content within the page. They can also personalise the i-book using the
Student's i-tools.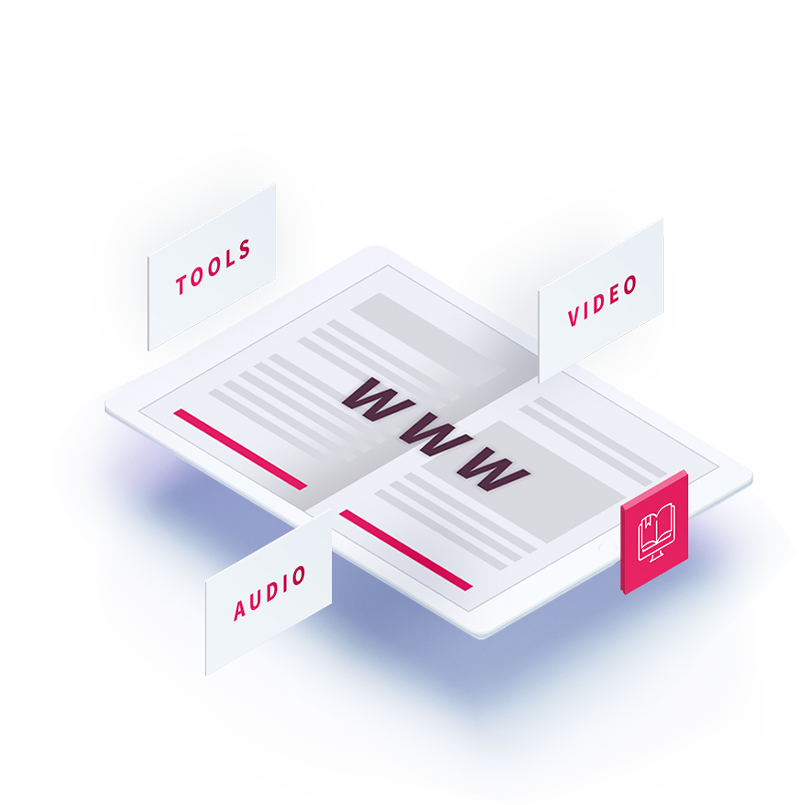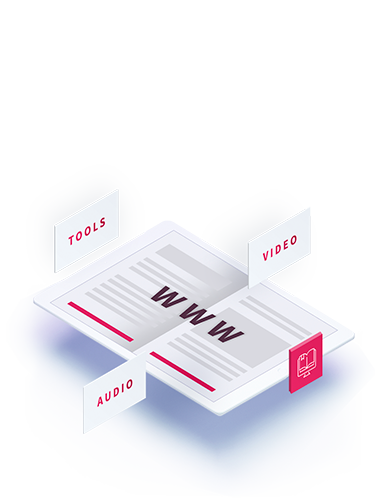 Student's Interactive Practice
The Student's Interactive Practice is a unique feature allowing Richmond students to truly get the most out of their course. Through
age-appropriate activities, content is reinforced continually in a stimulating, interactive way. Access through the course website also ensures students can learn wherever they are. It includes Learning Progress to track students' achievements.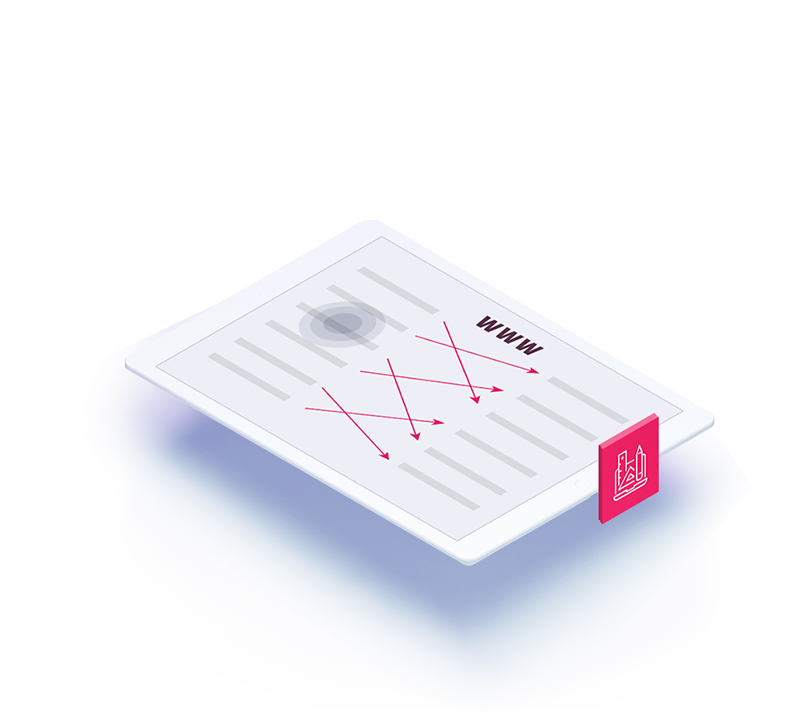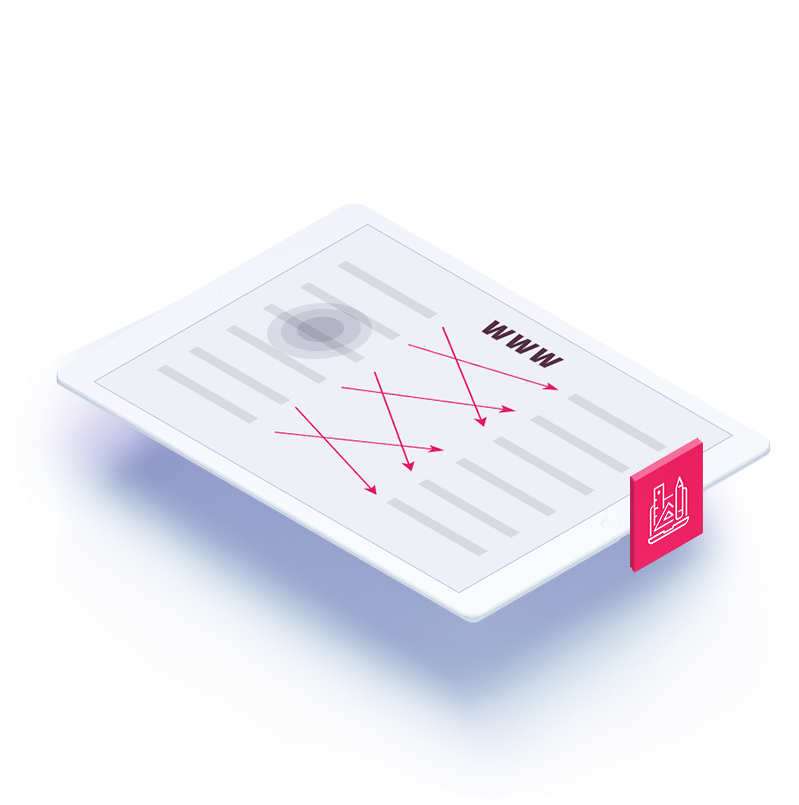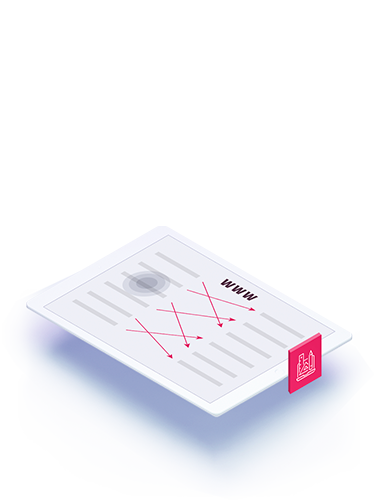 Digital Student's Book
A fully interactive, digital version of the Student's Book which offers teachers a complete tracking of a student's progress.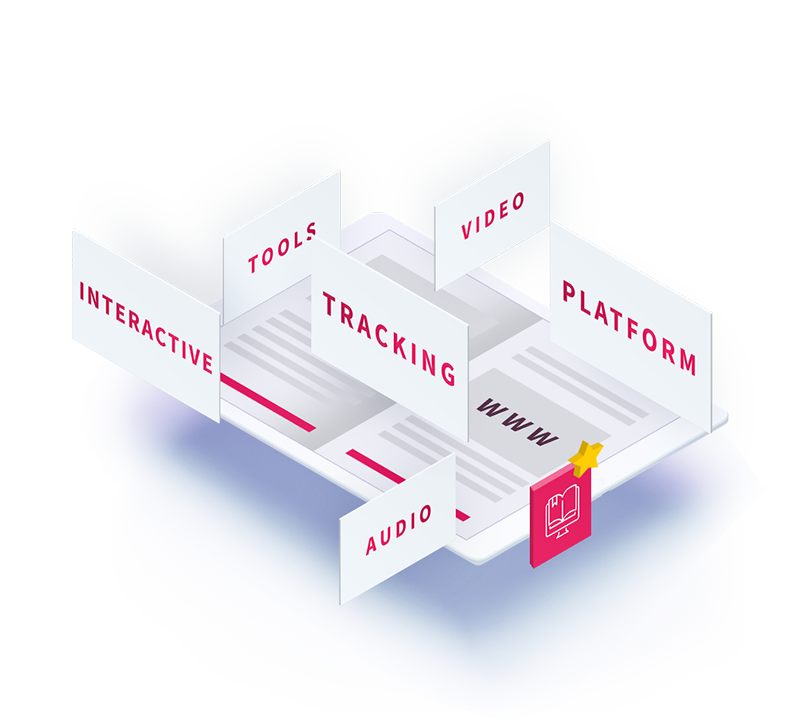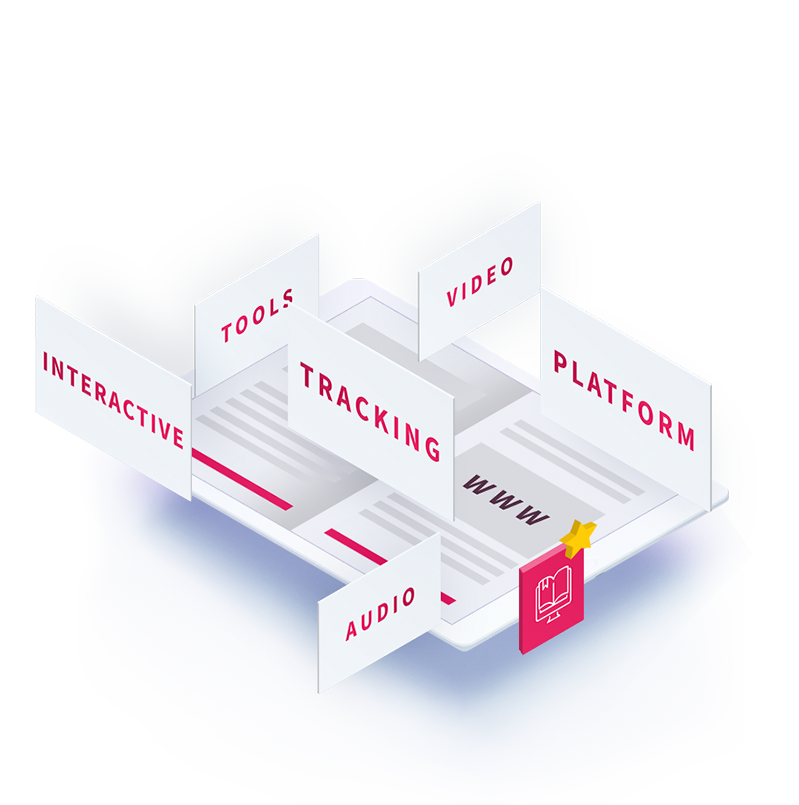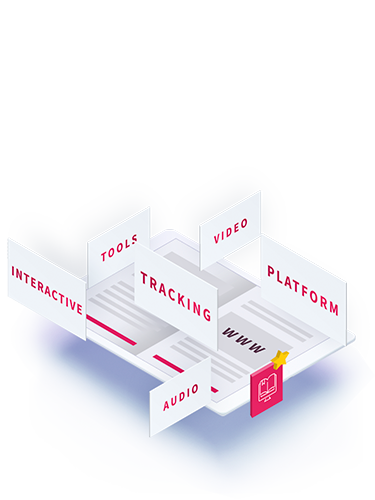 Digital Activity Book -
eworkbook
A fully interactive, digital version of the Activity Book or Workbook which offers teachers a complete tracking of a student's progress.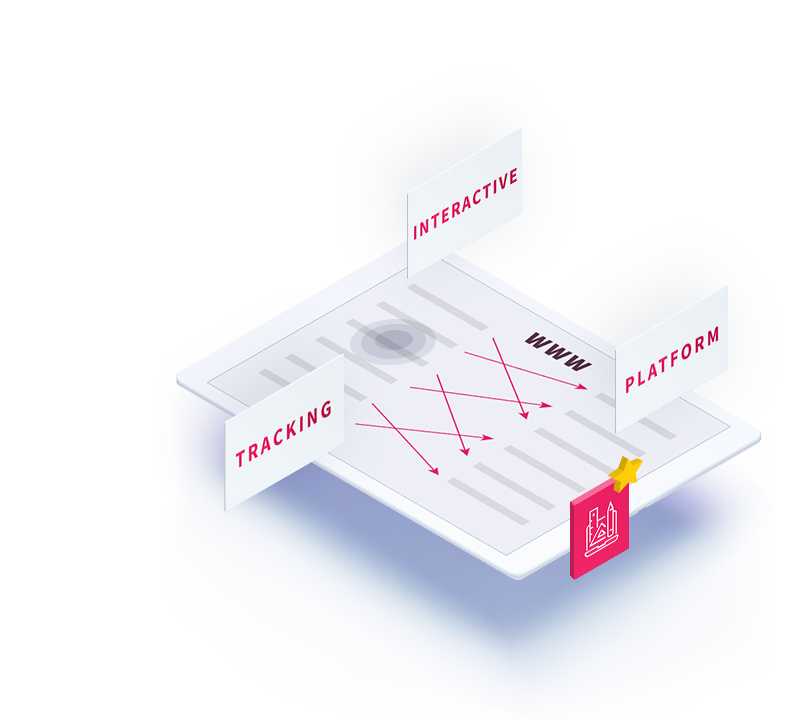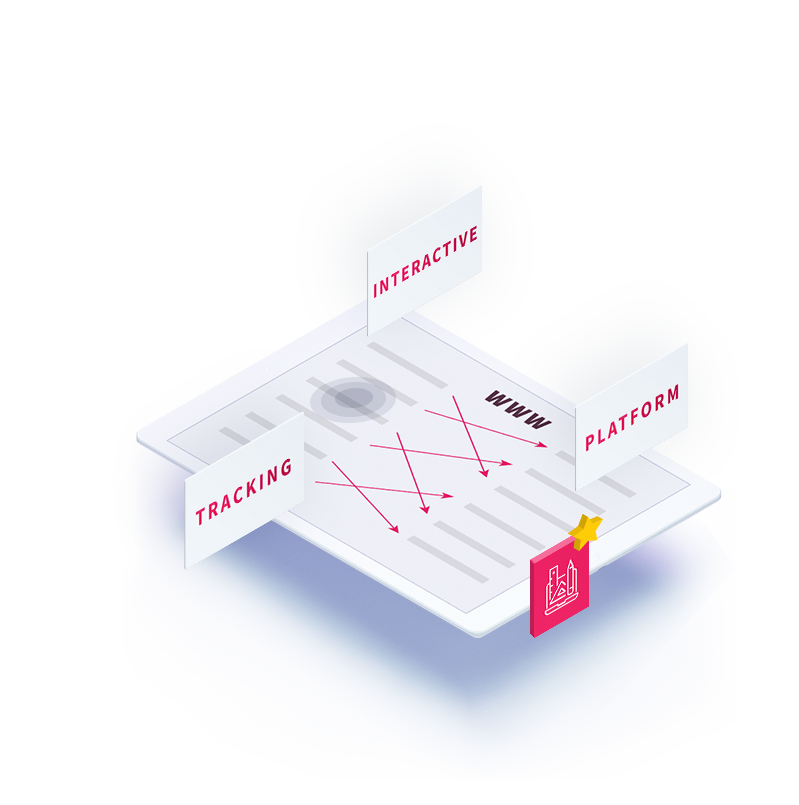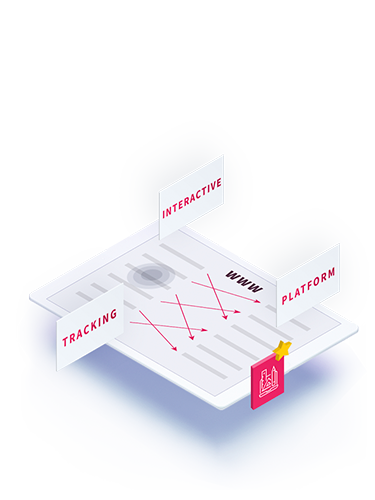 Games
Games exclusive to each course offer a great way to challenge students inside and outside of the classroom. They are equally well suited for use as lesson warmers, plenary activities or homework activities.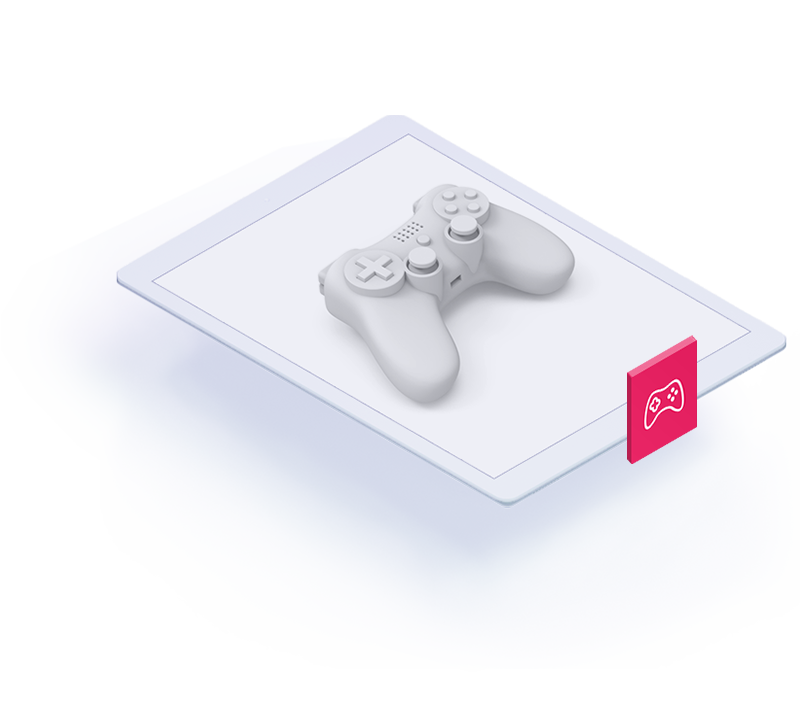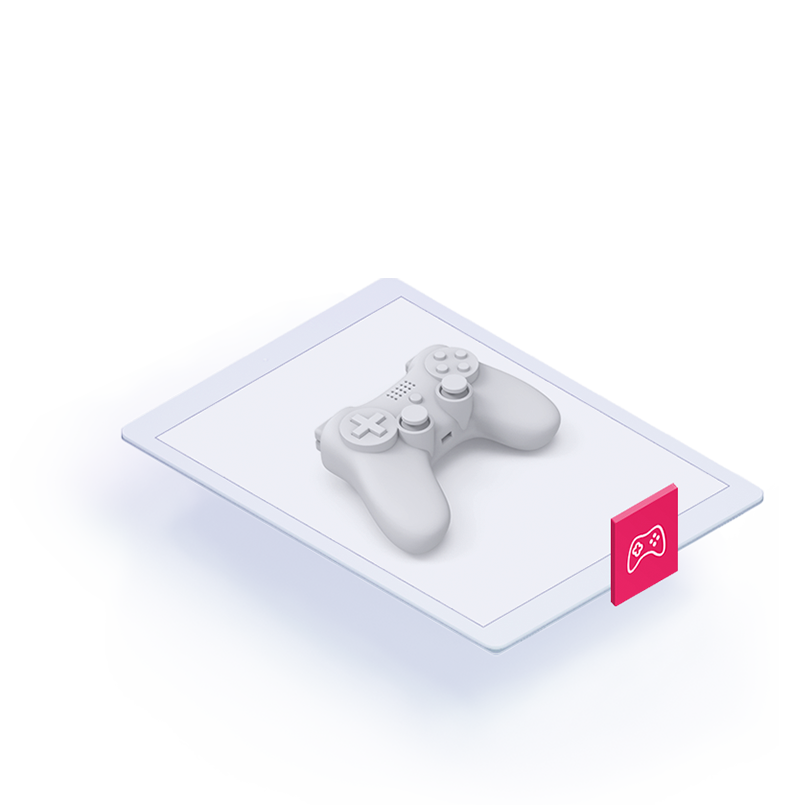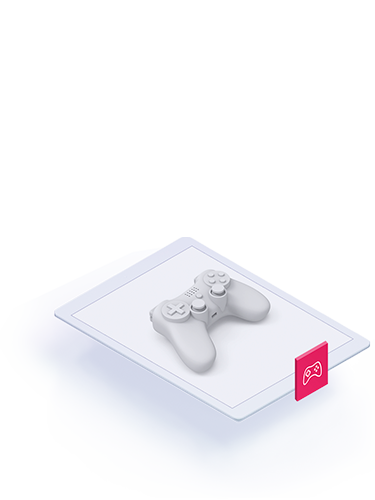 Videos
Richmond courses boast a wide range of audiovisual content, perfect for engaging students of all ages. From animated cartoons and songs to documentary-style culture clips, our videos give students a chance to listen to native English speakers in a variety of circumstances.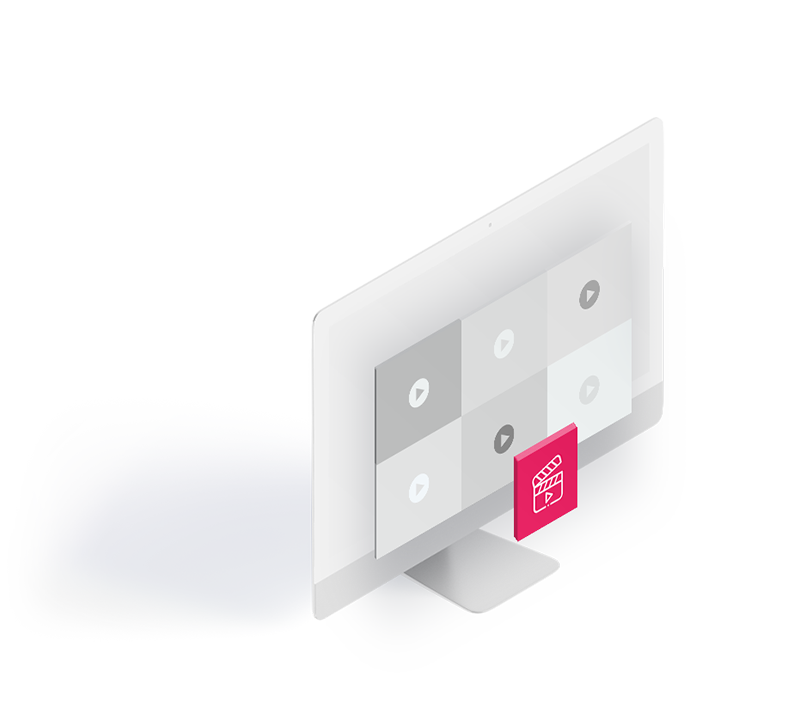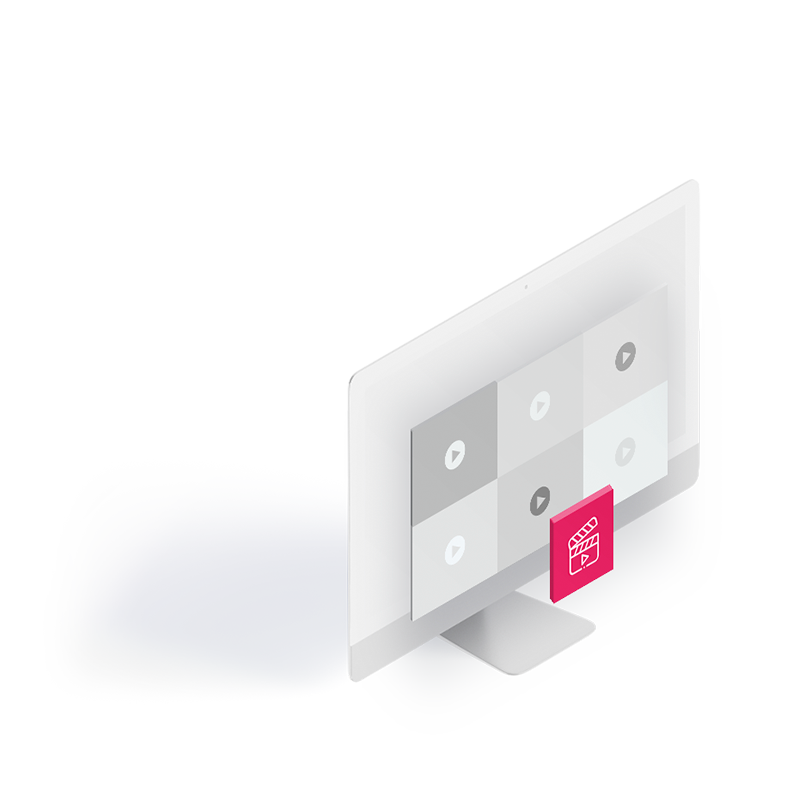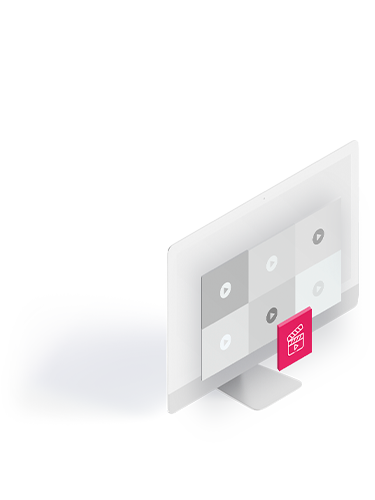 Activity Generator -
Worksheet Generator
The perfect solution for creating your own personalized worksheets from the Teacher's Resource Book. You can also edit existing worksheets to meet the needs of each individual class.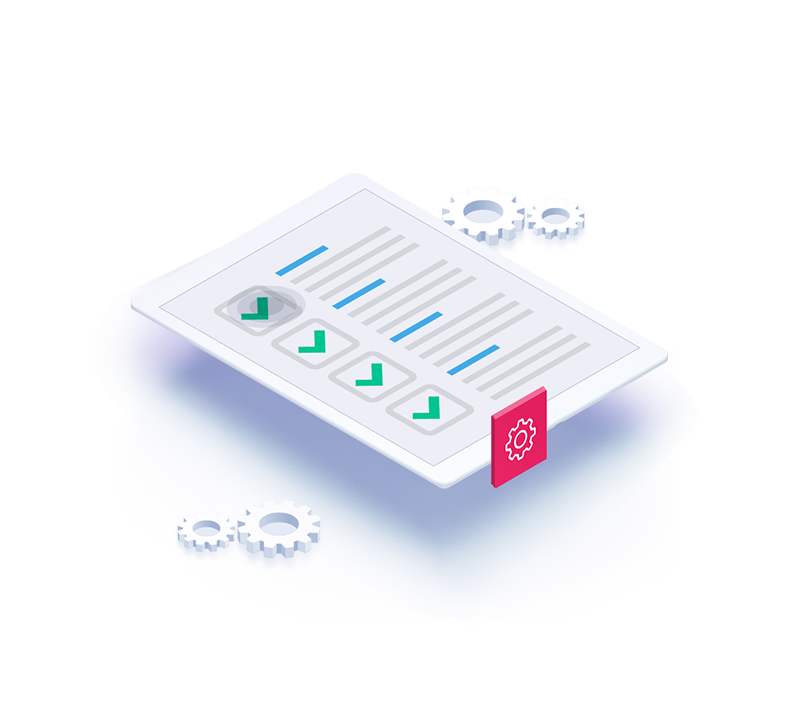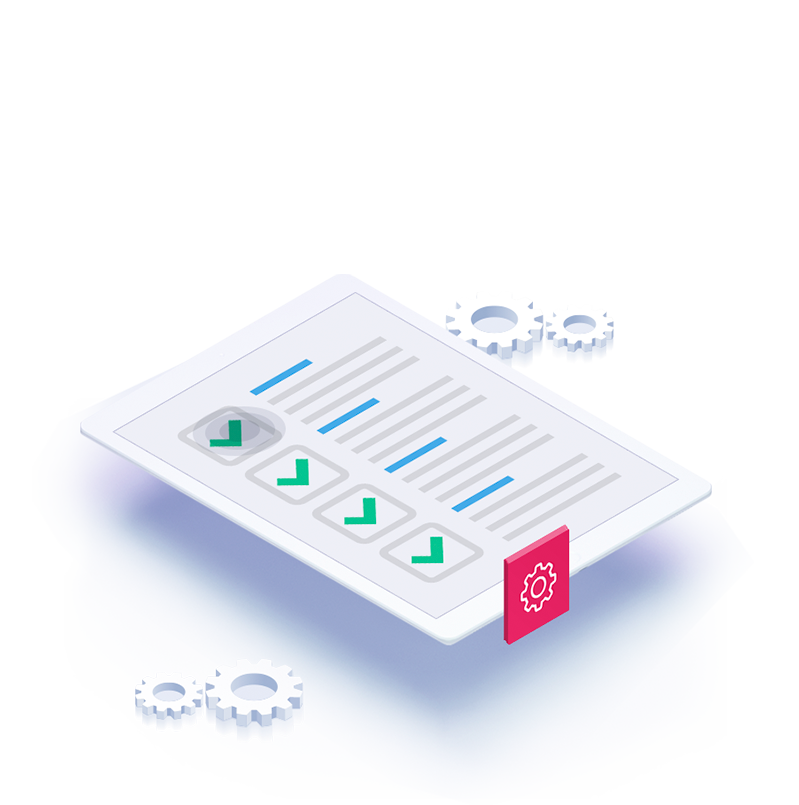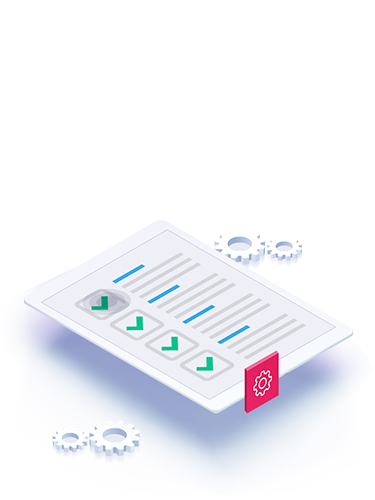 Apps
Course-specific apps offer a great way to encourage practice at home, in class or on the go. They contain a range of age-appropriate tasks and games, reinforcing lesson content in a fun, engaging way.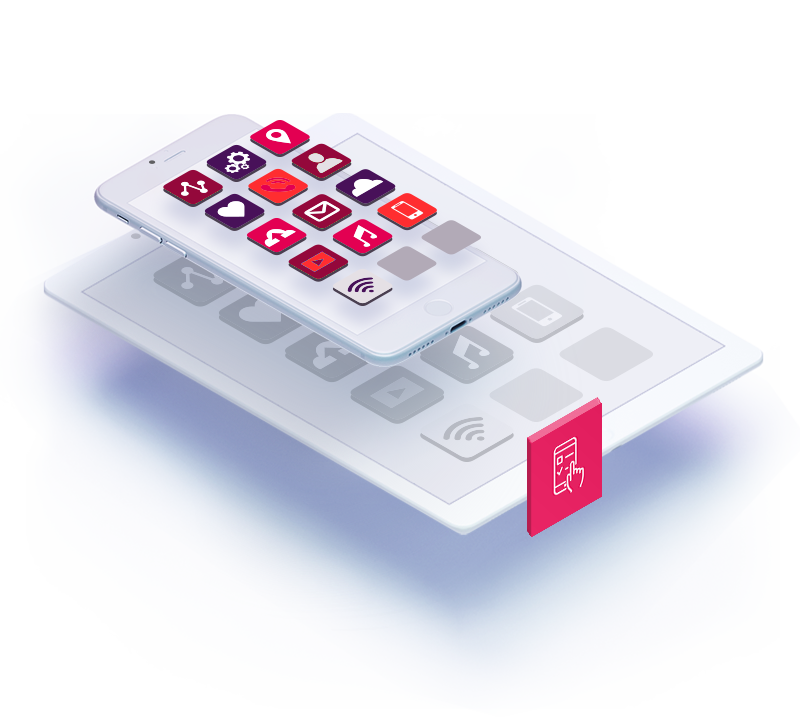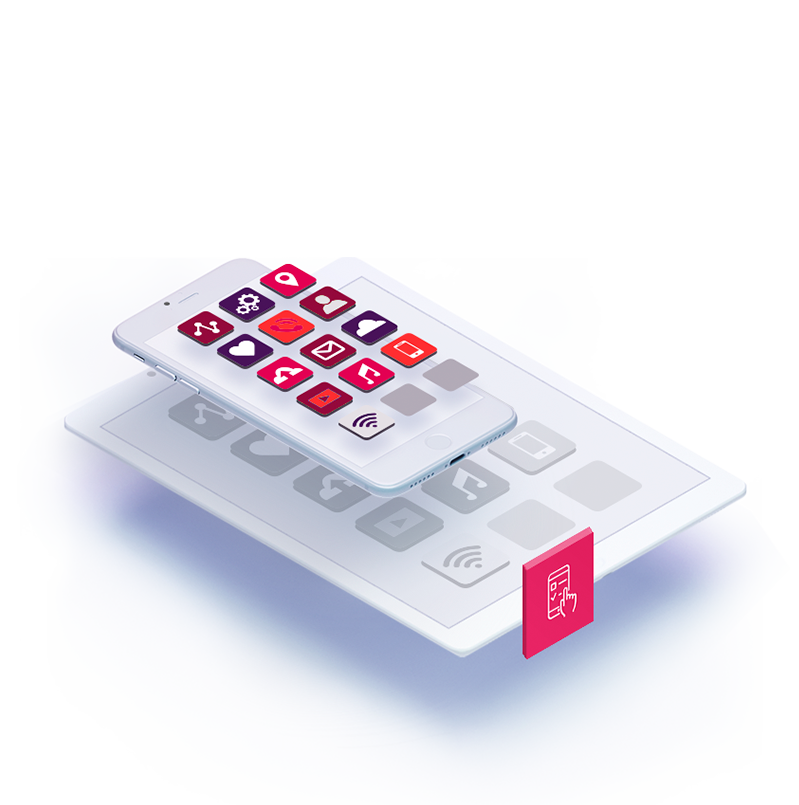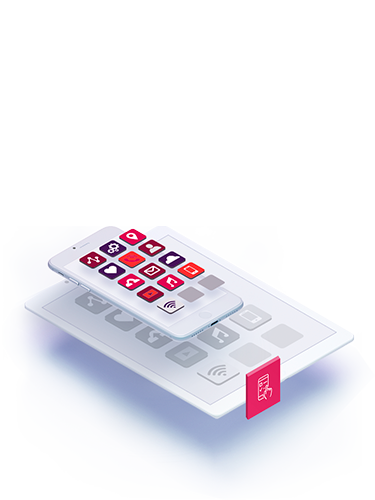 Course websites
Each Richmond course features its own dedicated website. It provides web access to various digital aspects of a course including the Teacher's i-book, Student's i-book, Games, Student's Interactive Practice, Videos and Worksheet Generator, as well as a place to download audio files and PDF documents.